When it comes to movement, we are all creatures of habit.  Since becoming a golf movement specialist following the Functional Golf System, I've learned the importance of training in all three planes of movement – Sagittal (forward & backwards), Frontal (side to side), and Transverse (rotation).
The majority of athletes I start to work with are constantly training and performing movement in their specific sport outside of golf only in the sagittal plane (ex: running, jumping in basketball, deadlifts, bench press, squats, power cleans, kettlebell swings, etc.). Many of my High School clients who come to me are taking a weight lifting class at school and they primarily focus on these main sagittal plane lifts.  The concern I have with these sagittal plane lifts and movement patterns is they become engrained and they are not functional for the golf swing and performance on the course, especially under pressure in competition.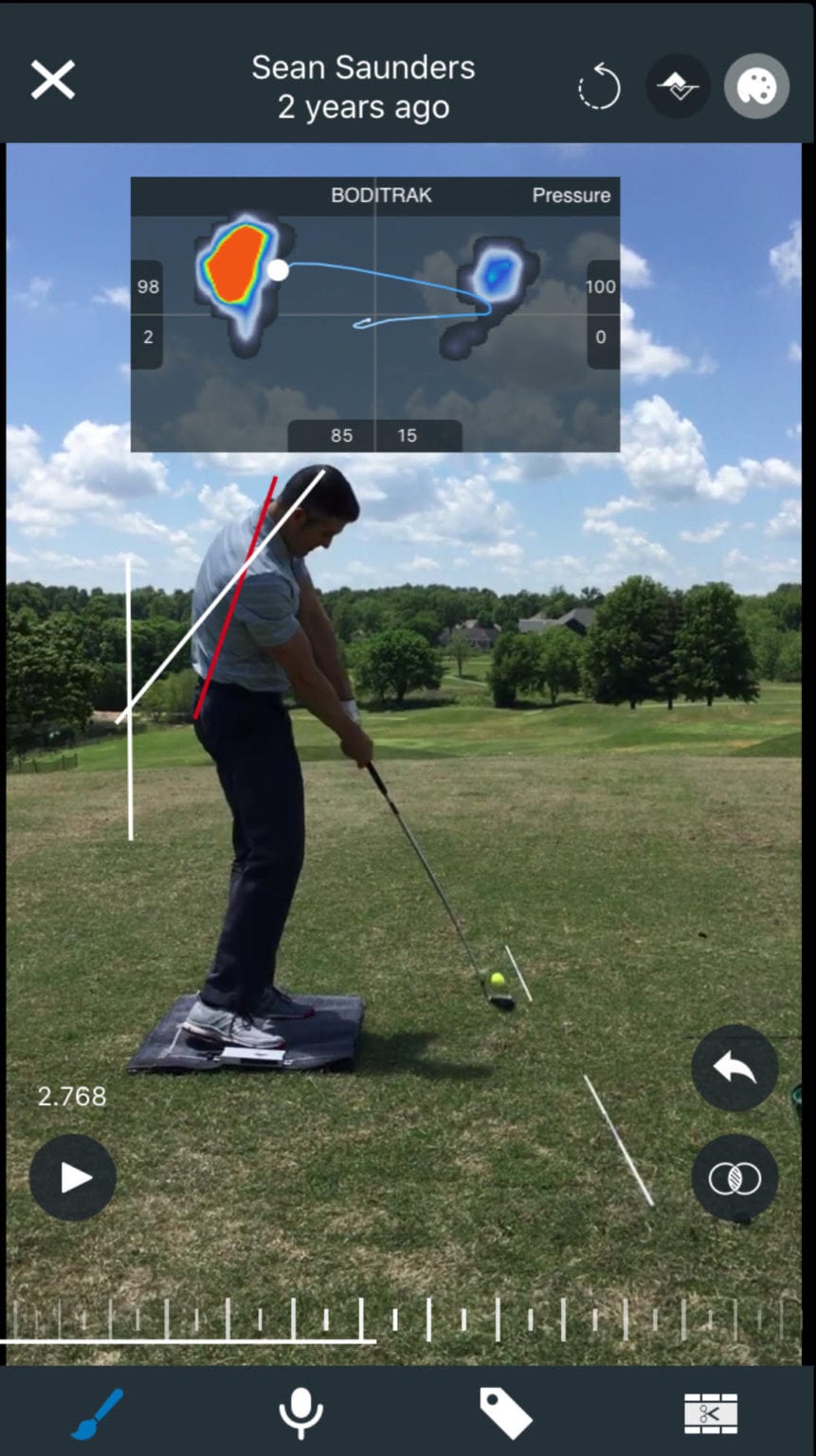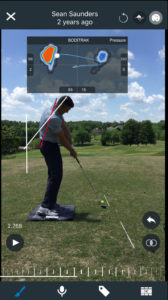 The other problem I see with many high school athletes is they have muscle imbalances because they primarily use their dominant side for that sport (ex: pitcher throwing a baseball) and how they train.  They perform thousands of repetitions only focusing on their dominant side so when they perform a golf swing their tendency is to push off their dominant side through their toes (plantarflexion) causing early extension (pelvis moving closer to the ball through the impact zone) and loss of posture, which can cause a lot of clubface and path issues.
These are the same problems I experienced playing High School and College golf because I was a multi sport athlete and I primarily did strength training in the sagittal plane.  I was very right side and sagittal plane dominant in my golf swing because I was a point guard on my basketball teams and pitcher on my baseball teams growing up.  I also played receiver in football so I would always push off my right (dominant) foot to start my route.  If my timing wasn't really good in my golf swing with my hands, I had a difficult time controlling the ball flight and making solid contact because of early extension and loss of posture.  It wasn't till after playing college golf when I did slow motion video of my swing down the line that I realized what I was feeling was entirely different than reality. I felt like I was maintaining my posture and my hips were turning correctly but in reality, I was doing the opposite because of how I trained and practiced movement patterns that were engrained from other sports.
If you have a similar background as mine, it is important to start implementing new movements and exercises primarily in the frontal and transverse plane.  I also recommend training unilaterally (each side of body separately) to see if you have muscle imbalance and to improve the strength on your non dominant side.  Here are a few of my favorite exercises and drills below that you can implement into your workout routine to improve your golf performance and movement patterns for the swing.
View this post on Instagram
View this post on Instagram
View this post on Instagram
View this post on Instagram
View this post on Instagram
View this post on Instagram
View this post on Instagram
View this post on Instagram
View this post on Instagram