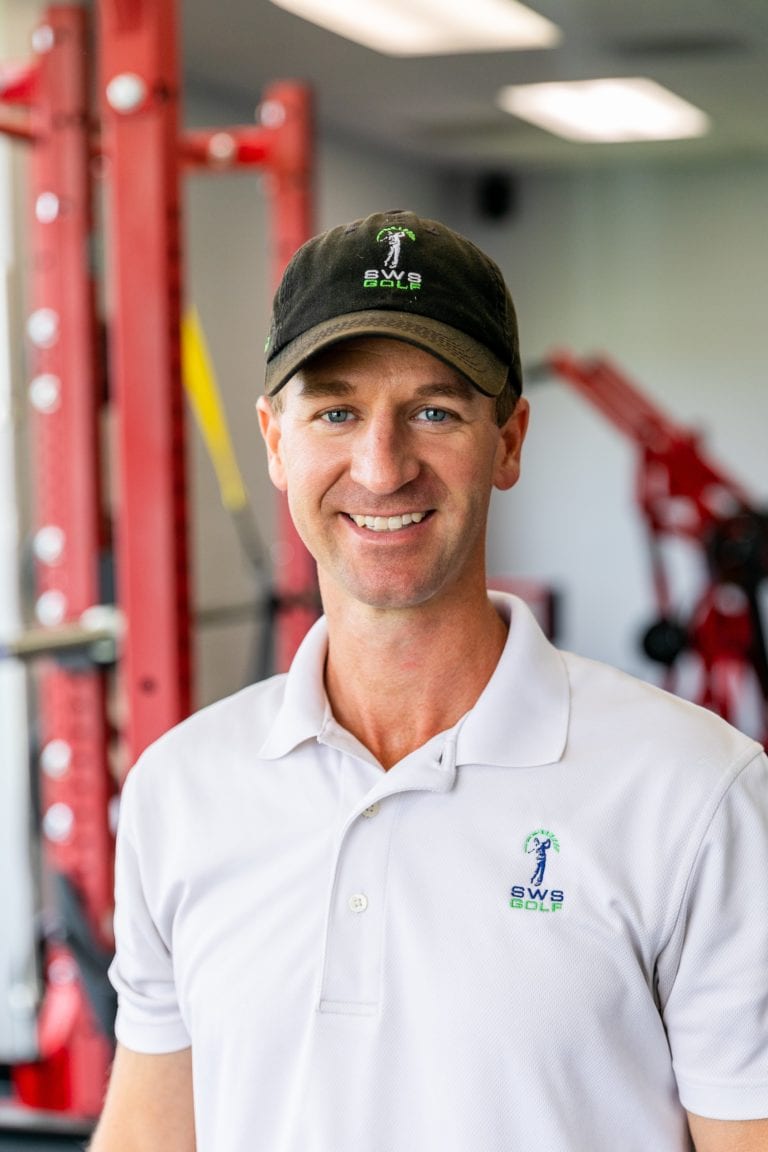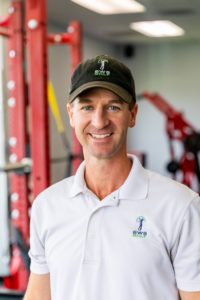 SWS Golf story begins with Sean W. Saunders relentless pursuit of helping golfers perform their best on the course. He decided to specialize in golf performance because he was tired of seeing too many of his past clients not reach their potential. He knew it was not just their golf swing but their lack of skills and body compensations that were the source of their problems. This is why he started studying the body and swing connection as well as how to use the ground effectively.  He also built a team of professionals to help his clients really see improvement in the entirety of their golf game and life. Sean is dedicated to his own personal performance and growth by continually learning new and improved methods of teaching, coaching, and training.
Clients who have followed the SWS Golf Performance Process:
All Great Lakes Valley Conference Player – Drury University
Set Tournament Record for Low Score – Evangel University
All State Honors & State Qualifiers – New Covenant Academy, Republic High School, Ozark High School, Glendale High School, Fairgrove High School, Marshfield High School, Nixa High School
Missouri Girl's State Champion – New Covenant Academy & Marshfield HS
All District High School Girls Golf – Glendale High School
Missouri Golf Association Senior Men's Amateur Tournament – 2nd Place Finisher
Deer Lake Golf Club Champion
Drive, Chip, & Putt Runner Up
Online Article written by Sean W. Saunders
http://www.mytpi.com/articles/fitness/maximize_on-course_performance
Integrated Support Team
SWS Golf Performance refers to the top professionals in Southwest Missouri to help develop the complete golfer. The integrated support team is centered around the idea of everyone working together to fix the issues that keep golfers from reaching their potential.
Ryan Fisher – Owner, GRIPS Golf, LLC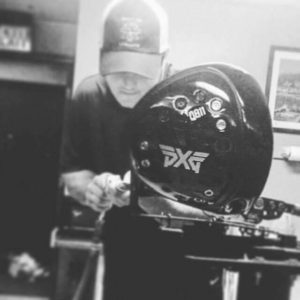 Golf Equipment Specialist with TrackMan
Certified Repair Technician / Club Fitter
Mizuno Golf Top 100 Club Fitter
Kevin Kring – Professional Golfer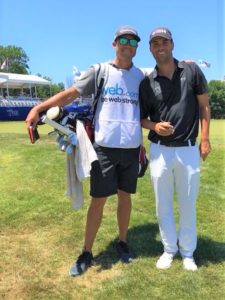 Competed on PGA Tour's Korn Ferry Tour
15 Professional Victories
Springfield, MO native who played Collegiate Golf at University of Colorado
Helps competitive golfers prepare for upcoming tournaments
Dr. Marshall Reed – D.C. Owner, Ultimate Health & Rehab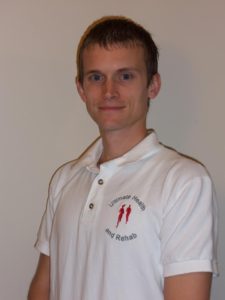 Ultimate Health & Rehab is a Chiropractic Clinic located inside AYB (Achieving Your Best)
Licensed Chiropractor & ART (Active Release Technique) Certified
Alix Opfer, Registered Dietitian, MS, LD, ACSM-CPT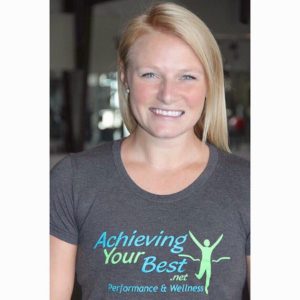 Located at Achieving Your Best who specializes in Sports Nutrition